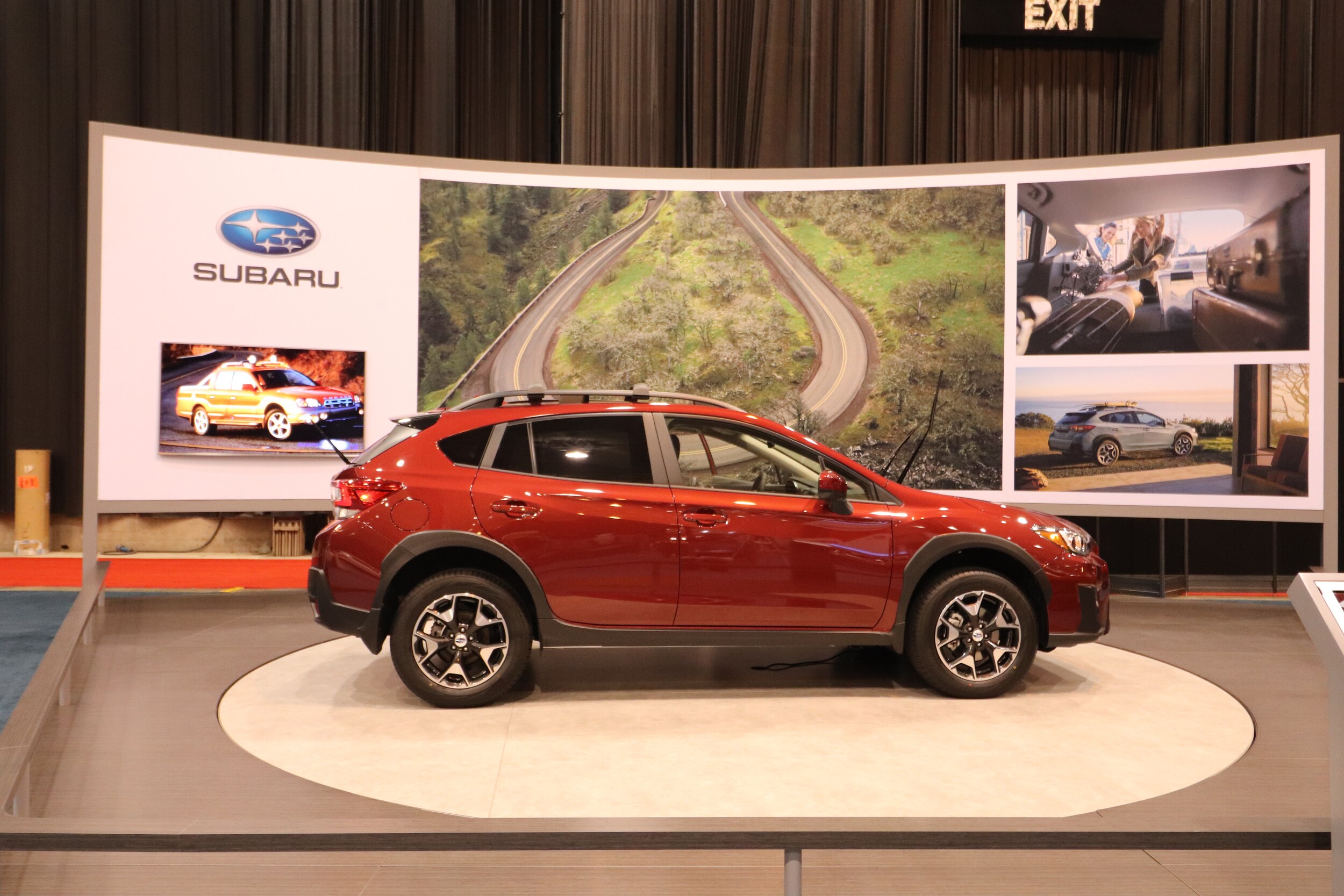 It's time for the
2019 Cleveland Auto Show
! This year's Auto Show runs Feb. 22 through March 3 at the IX Center in Cleveland.
If you're interested in Subaru, you do not want to miss the show. Subaru's lineup is full of redesigned models like the
2019 Subaru Forester
and future models like the 2020 Subaru Outback and 2020 Subaru Legacy.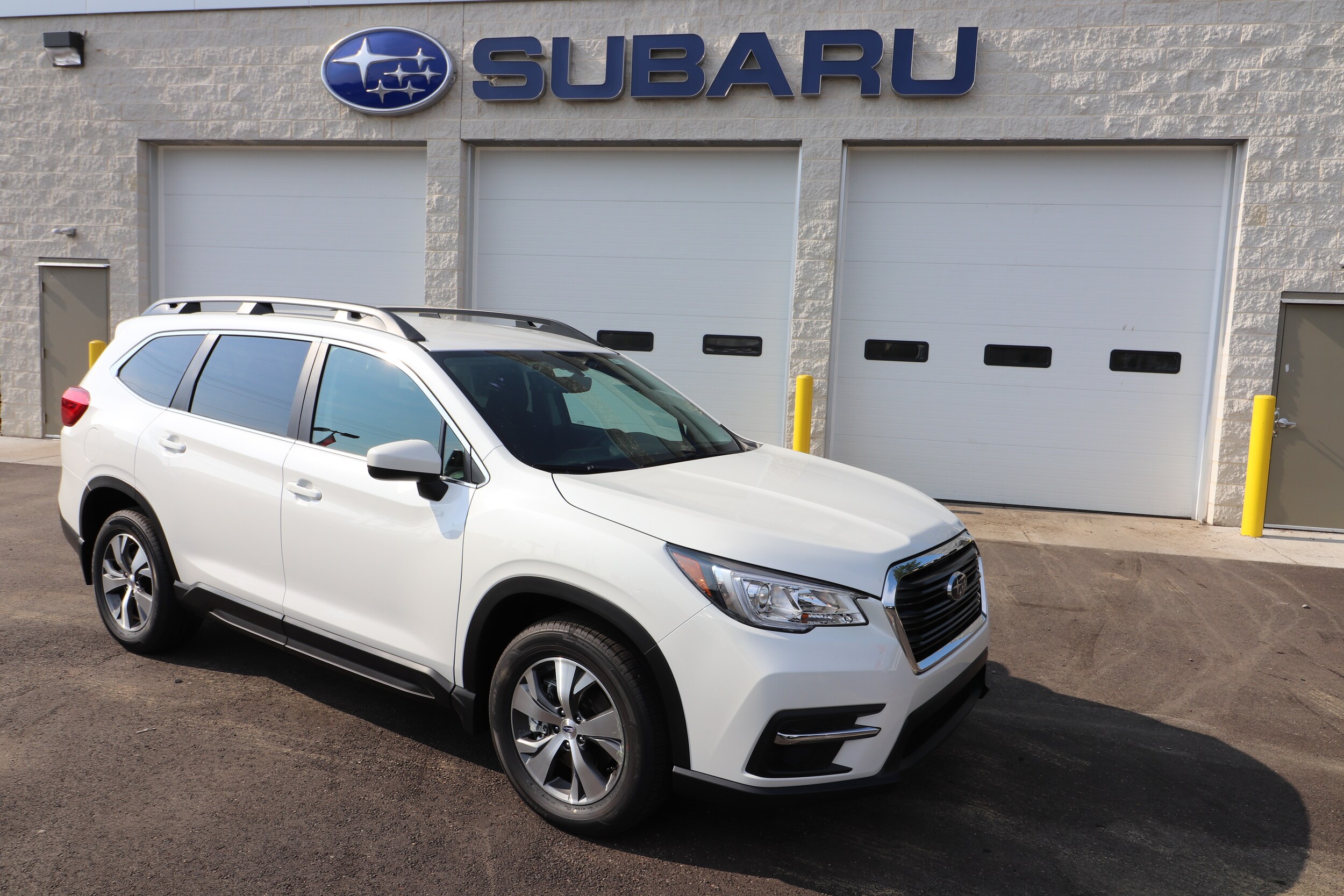 Read More