Your car needs service, but you also want to do your part to maintain safe social distancing. The service team at Waikem Subaru wants to support its customers' responsible choices. That's why we're currently offer a range of service center options designed to help you get the service you need touch-free.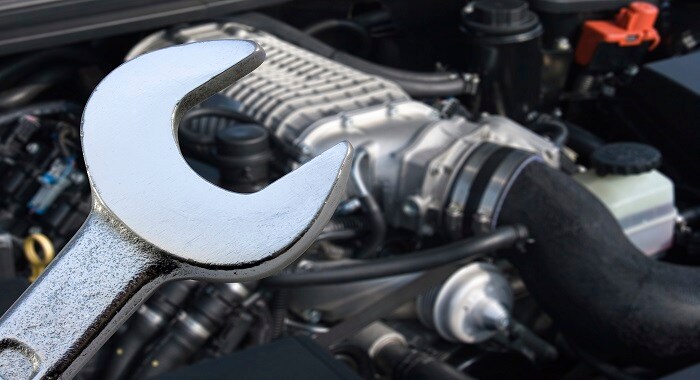 Pick-Up & Delivery or Drop-Off & Go? Your Choice.
When you schedule an appointment with the service team at Waikem Subaru, you'll have several options available to avoid making an actual in-person visit. Chief among these? Pick-up and delivery.
It's exactly what it sounds like. As you're a local-area driver that lives within a reasonable distance from our dealership, we'll send some of service technicians to your home to pick up your vehicle and bring it to our service center. And once they're done and the service is finished? They'll bring it right back home to you again.
What do you if pick-up and delivery isn't an option for you, however? Never fear. You can arrange a convenient drop-off appointment. All you'll have to do is drop your vehicle off in our parking lot, let us know it's here, and then head out to do something else while we work on it. We'll let you know when it's ready, and we'll even disinfect beforehand it to make sure you're safe.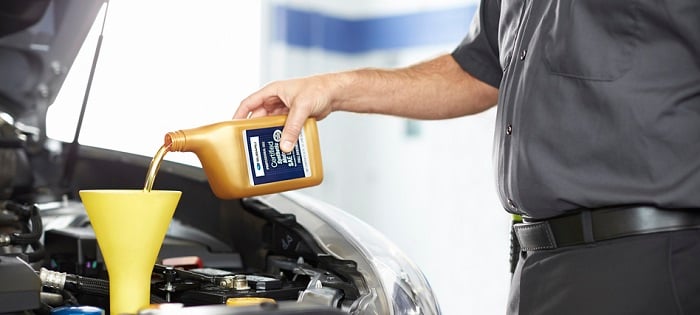 Contact Our Service to Learn More
Do these sound like the solution to your service needs? Reach out to the service center at Waikem Subaru and let us know if you need service. We'd be happy to talk to you about your vehicle, the service you need help with, and our current selection of vehicle service specials.
Don't hesitate to contact us. We're always delighted for the opportunity to chat with our customers.