You're interested in a new Subaru, and why wouldn't you be? Subaru's lineup has a well-earned reputation as one of the most dependable on the modern road. That kind of reliability can add up to a lot of peace of mind on the road.
Our new cars aren't the only peace of mind you'll find when you shop at Waikem Subaru, however. If you're looking for a dealership that can support your social distancing efforts during this trying time, you'll find it at Waikem Subaru.
Serving drivers from Canton to Wooster, OH, our Massilon, OH dealership offers an array of digital shopping tools that make it easy to buy the car you want from home.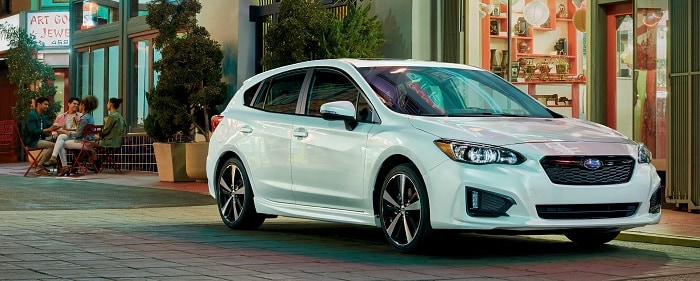 Buy Your New or Used Car Online at Waikem Subaru
Waikem Subaru is nothing if not a great source of new cars. When you visit our website, you'll find thorough listings for popular Subaru models like the Subaru Impreza, Subaru Legacy, and Subaru WRX sedans. When you browse our online inventory, you'll also find new options for versatile SUVs like the Subaru Crosstrek, Subaru Forester, Subaru Outback, and Subaru Ascent.
If you're interested in something used, meanwhile, you'll find ample options waiting in our online used inventory. We have pre-owned options from Subaru, of course, but also options from the likes of Dodge, Ford, GMC, Honda, Jeep, and more.
And when you find the right car? You can contact our dealership and arrange to have it delivered to your home for a test drive. We strive to make things more convenient for all of our North Canton, OH drivers.
Apply for Financing Online in Minutes
What if you've found the car you want? What comes next after that? In a word: financing! Most drivers don't have the disposable cash to buy a vehicle wholesale. A loan or a lease is the norm for a majority of people.
Financing is another thing you can handle from home when you're working with Waikem Subaru. We offer tools you can to apply for financing, calculate monthly payment estimates, and more. Once we process your finance application, we'll offer you options for affordable loans or lease agreements. We can also reach out and talk to you about our current finance specials.
Schedule a Home Delivery Once Your Purchase is Complete
How are you supposed to maintain proper social distancing, however, if you have to come into the dealership to pick up your new car?
Well, for one, the team at Waikem Subaru has been working hard to make sure our dealership is clean and sanitary. We've been conducting daily deep cleans and instituted CDC recommended measures to make sure that customers like you are safe, in the event that you have to visit us in person.
Beyond those measures, however, we also offer the option of home vehicle delivery. Designed to help you avoid the dealership entirely, we offer home deliveries to any local-area drivers who shop with us and live within a reasonable distance. This handy option makes it possible for you to go through the entirety of the car-shopping process without ever leaving the comfort of your couch.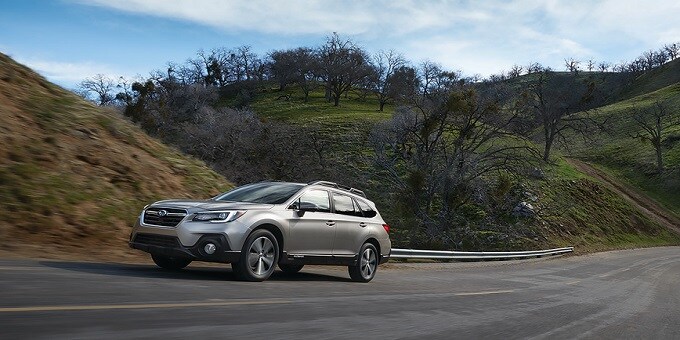 Contact Waikem Subaru Today to Learn More
Would you care to know more about all of the online shopping tools that Waikem Subaru has available. Shoot us an email with your questions or give us a call. You'll find our sales team happy to answer your queries. We'd love the opportunity to help you find a safe way to get the new car you deserve.