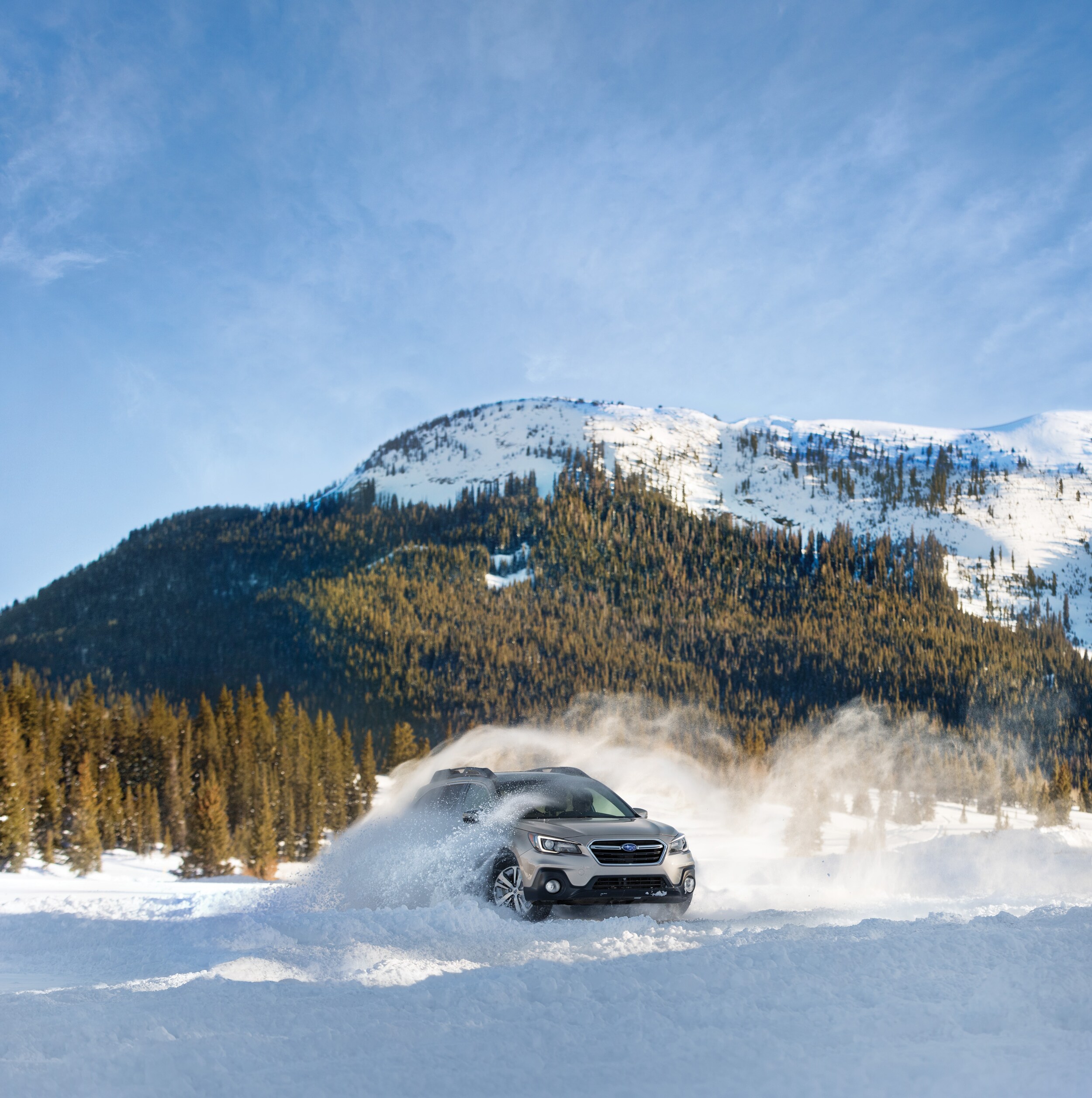 The Magazine published its list of "10 best vehicles for snow," and not surprisingly, the
Outback
was first, the
Crosstrek
was second and the
Forester
finished third.
This doesn't come as a surprise to anyone who has driven a Subaru during a Northeast Ohio winter. All three of these SUVS come standard with Subaru's Symmetrical All Wheel Drive, the safest and best way to travel in bad weather.
Subaru Symmetrical All Wheel Drive sends power to all wheels simultaneously for maximum traction and acceleration.
In slippery conditions, that power is actively distributed to the wheels with the best traction.
The balanced design of Symmetrical All-Wheel Drive helps enhance control and stability. With power being actively distributed to the wheels with the best traction, it helps to maintain a firm grip on the road, especially in low-traction conditions. Front-wheel drive vehicles generally understeer or push in a turn, while rear-wheel drive vehicles can often oversteer in a turn.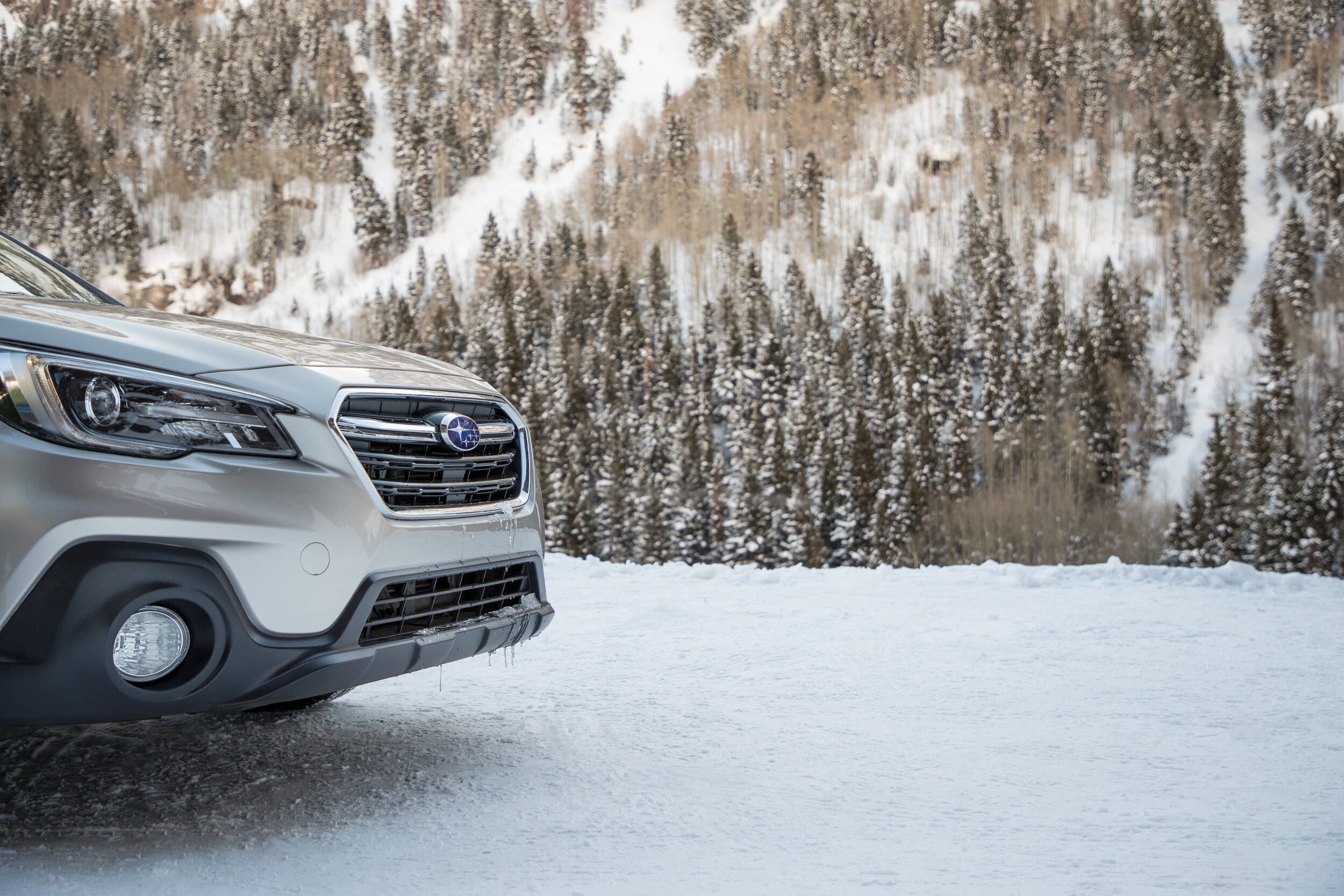 The
Subaru vehicles
also earned credit for the high ground clearance that adds more ease when driving through the snow.
While not included in the grading system, the reviewers also credited Subaru for optional comfort features like heated seats, heated steering wheel, heated side mirrors and for having the best all weather floor mats.
All three of these vehicles are IIHS Top Safety Pick Plus and offer Subaru EyeSight along with the safe winter-ready all wheel drive. Eyesight is advanced suite of safety that includes adaptive cruise control, lane keep assist, pre-collision braking, and pre-collision throttle management.