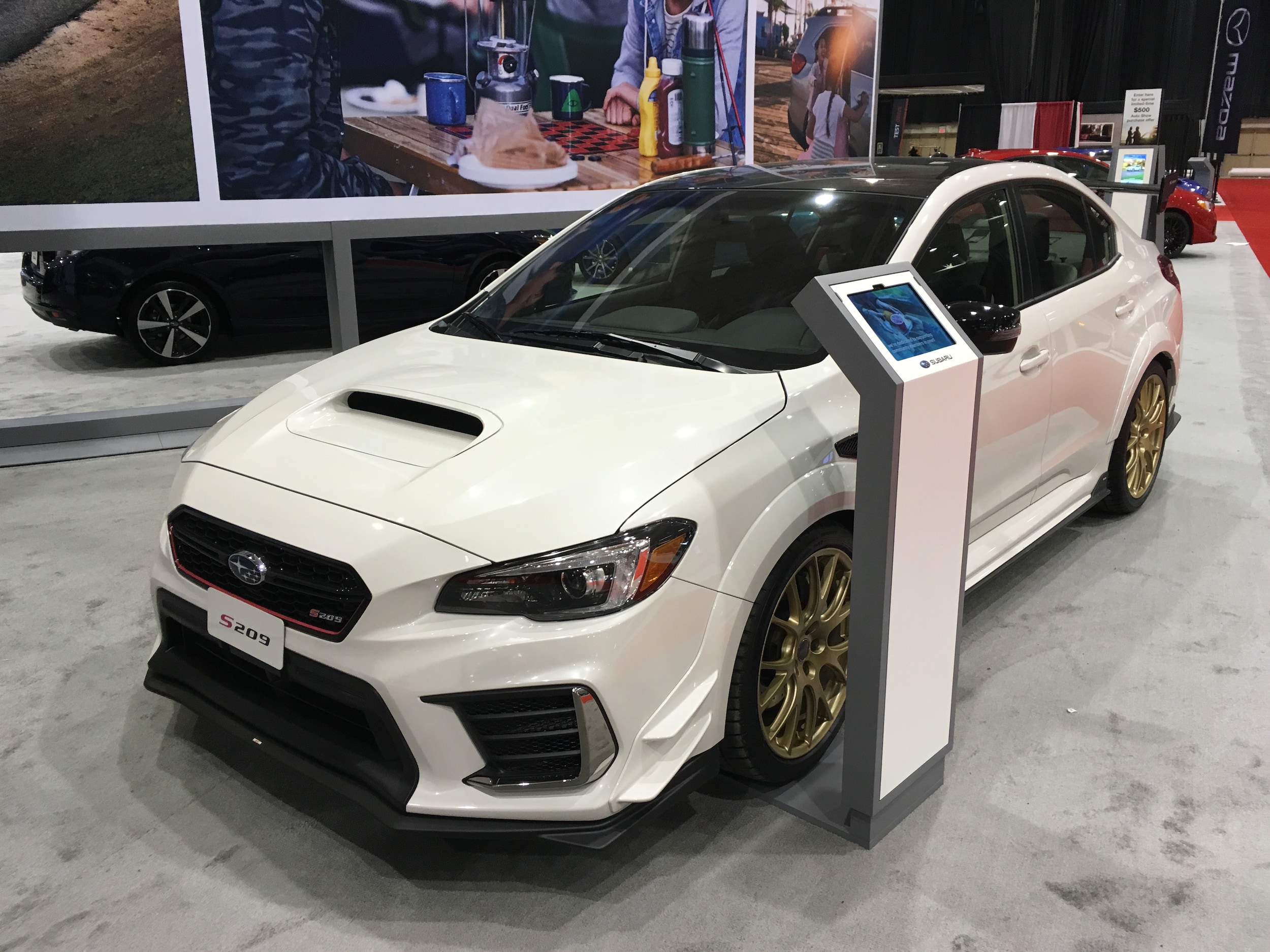 Waikem Subaru has real photos of the Subaru STI S209.
The STI S209 is on display at the Cleveland Auto Show. Overall, this kind of car is the reason you have an auto show in the first place. It debuted earlier this year in Detroit and Cleveland is one of the first cities it has been on display at.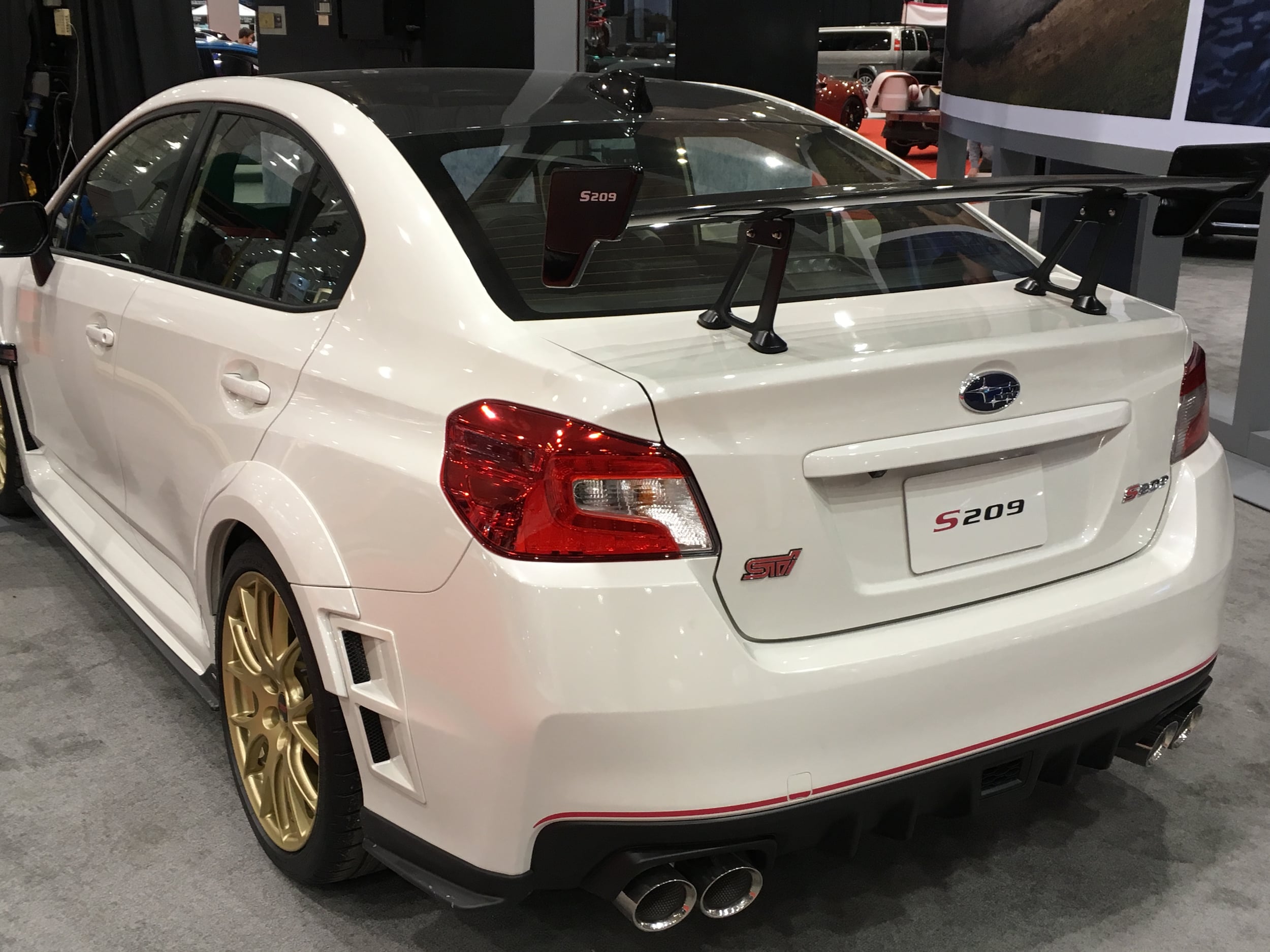 This gorgeous sports car is a true head-turner and a car you're going to want to take a selfie next to.
It's the most-powerful, best handling Subaru ever. In Subaru's own words "the 2019 STI S209 represents a level of Subaru performance never before available in the U.S."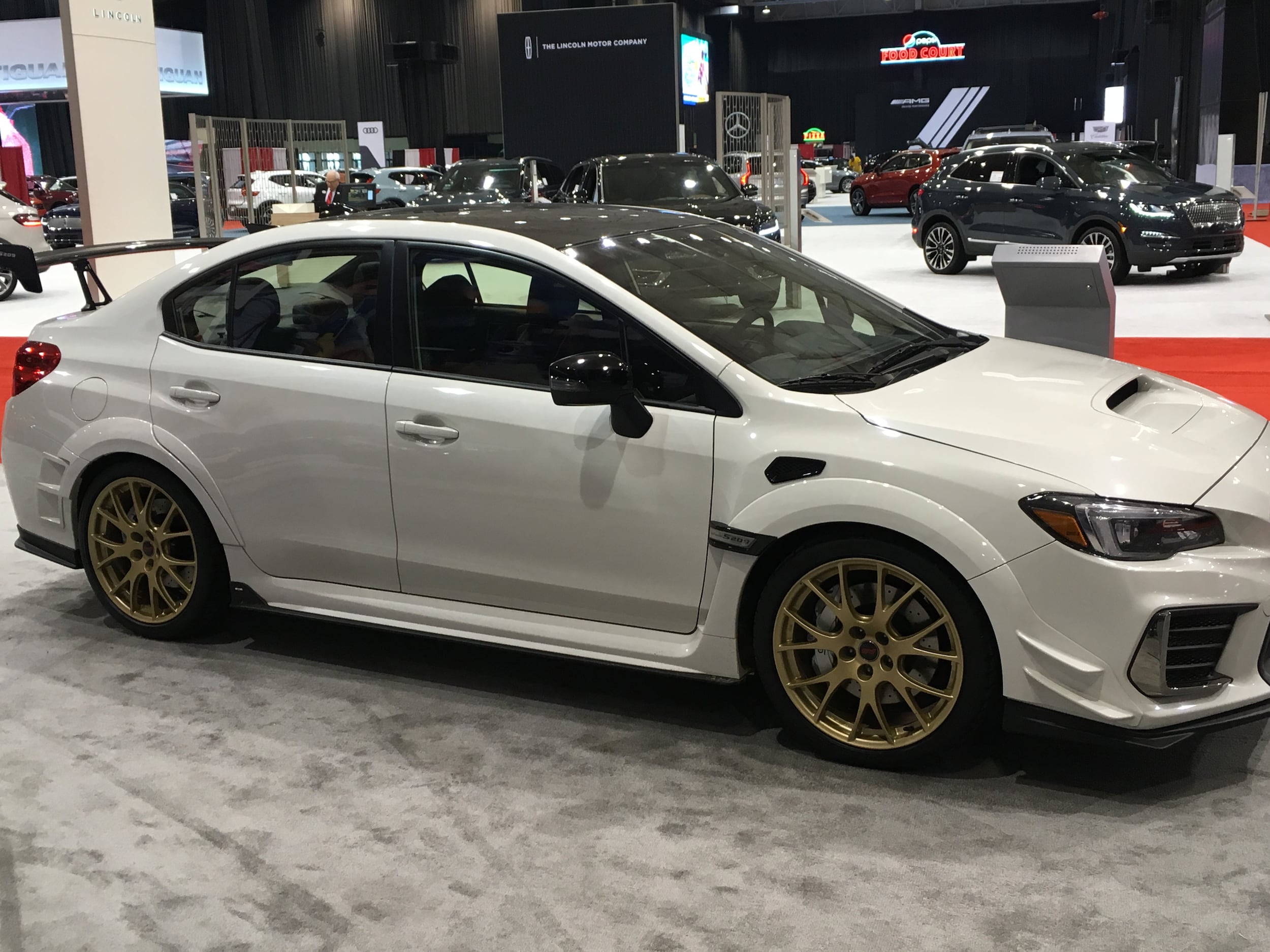 Make sure to visit the Auto Show to fall in love with a new American Sports Car!