Highlights
Waikem Subaru is holding a donation drive with Second Chance for Animals, Oct. 1-30.
Items to donate include new, unopened pet food, collars, leashes, and new pet toys.
On Oct. 20, Second Chance representatives and animals eligible for adoption will be at our dealership from 9 a.m. to 3 p .m.
Help us make this another record-breaking donation drive!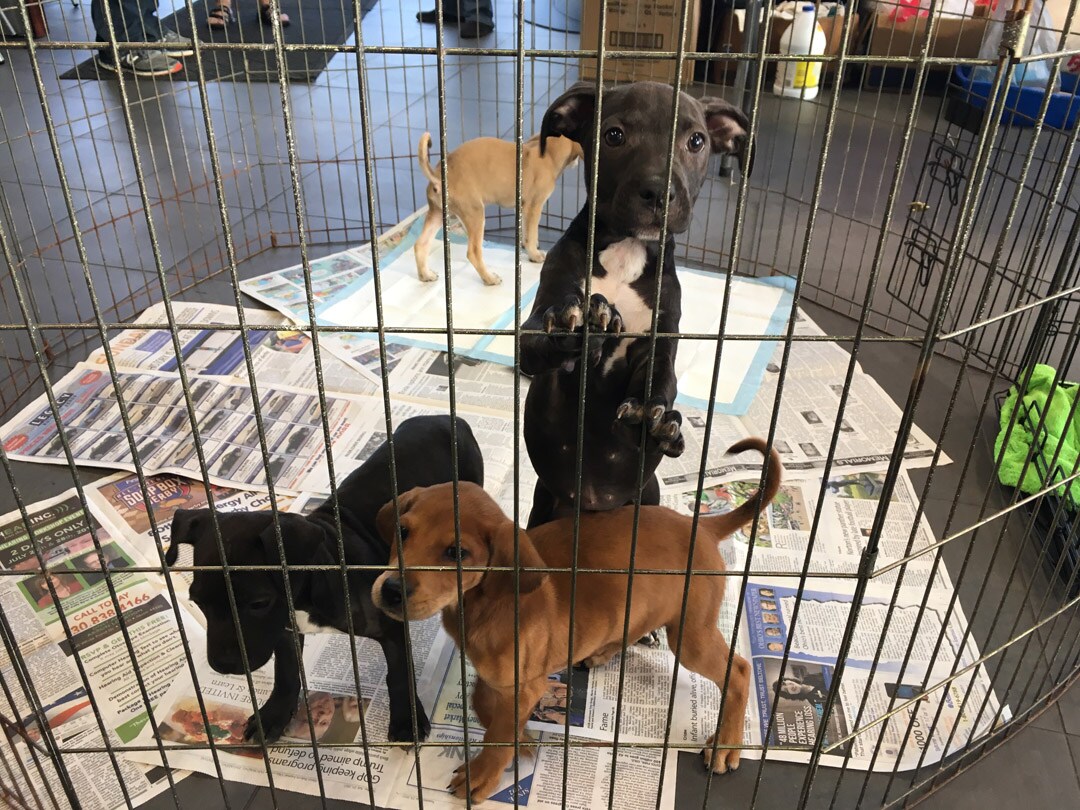 All month long, we are collecting supplies that will be donated to Second Chance for Animals. Items they need include:
New, unopened dry Dog & Cat food
Collars & Leases
New, unopened cat litter. Clay, non-clumping variety
Paper towels
New pet toys
Pet store gift cards
Monetary donations to assist with veterinary care expenses.
You can drop off your donation at Waikem Subaru on the Waikem Auto Mile during normal business hours. Anyone who donates can take home a new plush toy to their four-legged friend as a thank you, while supplies last.
On October 20, those looking to adopt a dog or cat are encouraged to visit Waikem Subaru for our adoption event. On that Saturday, Second Chance representatives will be at the dealership from 9 a.m. to 3 p.m. You can meet with them, apply to adopt, learn more about the program and meet animals eligible for adoption. Please understand that Second Chance's adoption policy requires a 2-4 day waiting period to review applications and discuss applicant's desire to adopt.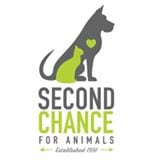 This is the third year that Waikem Subaru has partnered with Second Chance for Animals. Second Chance for Animals, Inc., is a no-kill companion animal rescue/adoption organization based in Canton, Ohio. It is a registered 501-C3 non-profit organization staffed entirely by volunteers. Because they do not have a shelter, all animals live in volunteers' homes, where they have the opportunity to interact with other pets and children.
Learn more about Second Chance for animals
View their animals eligible for adoption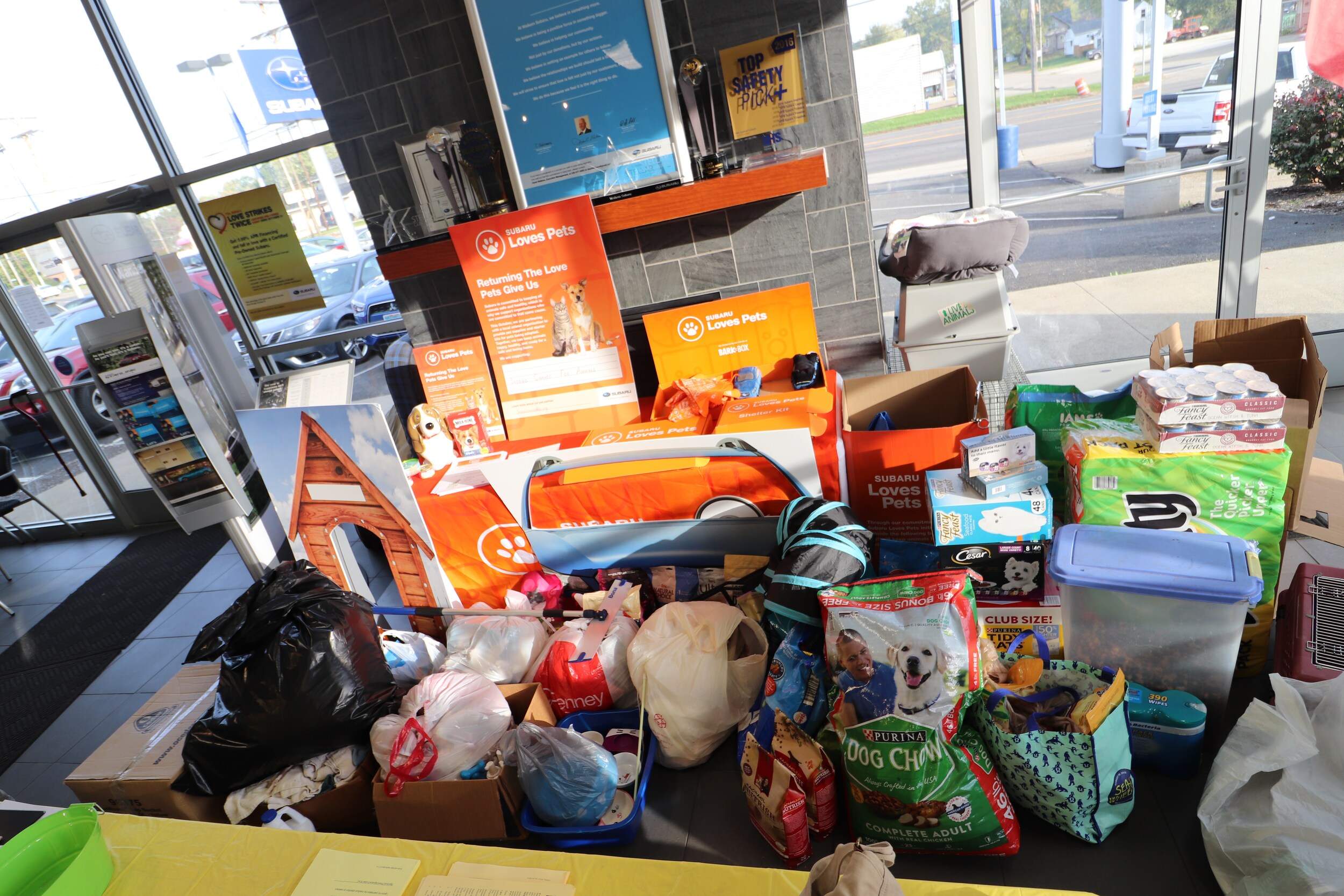 With your help, we have given Second Chance for Animals a record donation the past two years, and we'd like to break the record again this year! We thank everyone who has supported us before and will support Second Chance again this year.
"The donation drive and adoption event is one of the best events we do each year," said Adrian Waikem, used car manager at Waikem Subaru. "The staff really gets excited to help out Second Chance and everyone just seems to be in a good mood knowing that we're helping out animals in need."
She added: "We're fortunate to be a Subaru dealer, because they really believe in the cause of helping animals, and they work with us to make sure these events are successful each year. I also want to thank Second Chance for again allowing us to hold this rewarding event."
This event is tied in to the larger Subaru Loves Pets Event held every year in October. Each year nationally, Subaru retailers help thousands of dogs find homes while raising millions for animal shelters and local rescue.
We hope you can help us make this another successful donation drive!